Welcome to Georgian Court University
Your gift makes a daily difference in the lives of our students.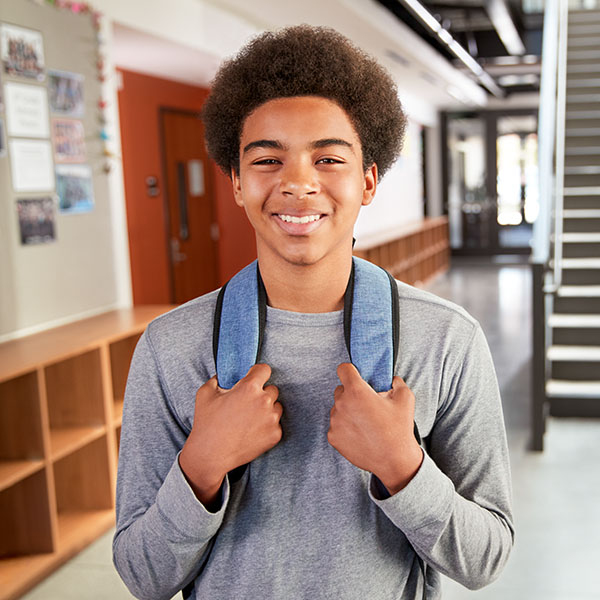 PROSPECTIVE
STUDENTS
Why choose Georgian Court? On this one-of-a-kind campus, you'll get the personalized guidance, opportunity, and encouragement you need to succeed. Learn more about admission to this unique, values-based university.
ACCEPTED
STUDENTS
Congrats, future Lion! You've worked hard, and it's paying off! Learn more about your future at Georgian Court by getting to know the details on financial aid, student orientation, moving in, GCU's residence halls, campus dining, and more.
PARENTS AND
COUNSELORS
We're here to help you support your student in their college search. Learn more about affordability, upcoming admissions events, and all the advantages of choosing Georgian Court University.
A TRANSFORMATIVE EDUCATION
Don't hold back: Envision the ultimate you, years from now. It can all start here at Georgian Court University. This is the place where you'll pivot from being a student to changing the world for the better. It's where you'll lay the groundwork for a rewarding career and meaningful life as an engaged citizen. You'll meet forever friends, learn from stellar teachers, and never, ever feel lost in a crowd.
Set on a beautiful campus in Lakewood, New Jersey, GCU is a tight-knit Catholic university founded on the values of the Sisters of Mercy. Here, you'll get personalized attention in a supportive community that prepares you to take on whatever comes your way. And even though we're a smaller school, we dream big. GCU is dedicated to being affordable for all types of students, and we're acknowledged for value and social mobility by Money magazine, U.S. News & World Report, and the New York Times.
A LIFE-ALTERING COLLEGE EXPERIENCE.
Georgian Court is rooted in Catholic values—but our students come from all religious, ethnic, and socioeconomic backgrounds. Here you'll find a supportive learning environment, a vibrant student life, and small classes that are taught by teachers, not assistants. The entire experience is designed to develop you intellectually, physically, ethically, and spiritually, so that you're ready for all of life's opportunities and challenges.
Division II
Varsity Sports
Students Receiving
Aid from GCU
Top 20% for
Overall Mobility
For a small school, Georgian Court has a strong science program. As a biology major with close relationships with my professors, I had a lot of support when applying for internships and jobs.
FULL-TIME STUDENTS RECEIVE SOME FORM OF AID
STUDENTS RECEIVING FINANCIAL AID FROM GCU
FINANCIAL AID AWARDED ANNUALLY BY GCU
AVERAGE AMOUNT AWARDED ANNUALLY PER STUDENT
See How Our Costs Compare
Georgian Court is a small, private college. But when you consider the amount of financial aid awarded here, we're comparable to public state institutions when it comes to tuition. See how we compare to other schools our students often apply to.
HOW WOULD YOU
LIKE TO VISIT US?
Some places just have to be seen to be believed, whether it's virtually or in person. Georgian Court is one of those places. Located in Lakewood, New Jersey, our 150-acre campus features a historic grand mansion and formal gardens, and sits on the north shore of Lake Carasaljo.
Take a tour. Meet us online or in person. It could be love at first sight.
Information
Sessions
In-Person
Tour
1-on-1
Session
Open
House