When you expand your sense of what is possible, you'll go beyond simply reaching your potential. You'll redefine what that is and become the best version of yourself. At Georgian Court University, we'll help you do just that. Our goal is to prepare you for both a rewarding career and a meaningful life as an engaged citizen. We're confident you'll change the world for the better.
Welcome to
Georgian Court University
Check out our welcome video to get a glimpse of all that Georgian Court has to offer.
JOIN OUR COMMUNITY OF SCHOLARSHIP, EMPOWERMENT, AND FRIENDSHIP.
Our graduates earn $10,000 more than expected 10 years after graduation.
More than 99% of our students receive generous financial aid.
We're here to help you become your best self with committed faculty and academic support services.
GCU is a welcoming place for all students, regardless of their background.
Live and learn in a community guided by the Mercy values of respect, justice, compassion, service, and integrity.
Our beautiful campus is near the Jersey Shore and just an hour from NYC and Philly.
Everything You Need to know About Admissions
We've made applying easier than ever. While there is no deadline, we encourage you to apply by November 15 for priority consideration.
Changing the world starts on a beautiful campus, where you can choose from more than 30 majors, join any of 60+ clubs and explore your life's passion every day.
GCU is known as one of the most "transfer-friendly" universities in New Jersey. You'll find your place here, no matter where you're coming from.
GCU is known as one of the most "transfer-friendly" universities in New Jersey. You'll find your place here, no matter where you're coming from.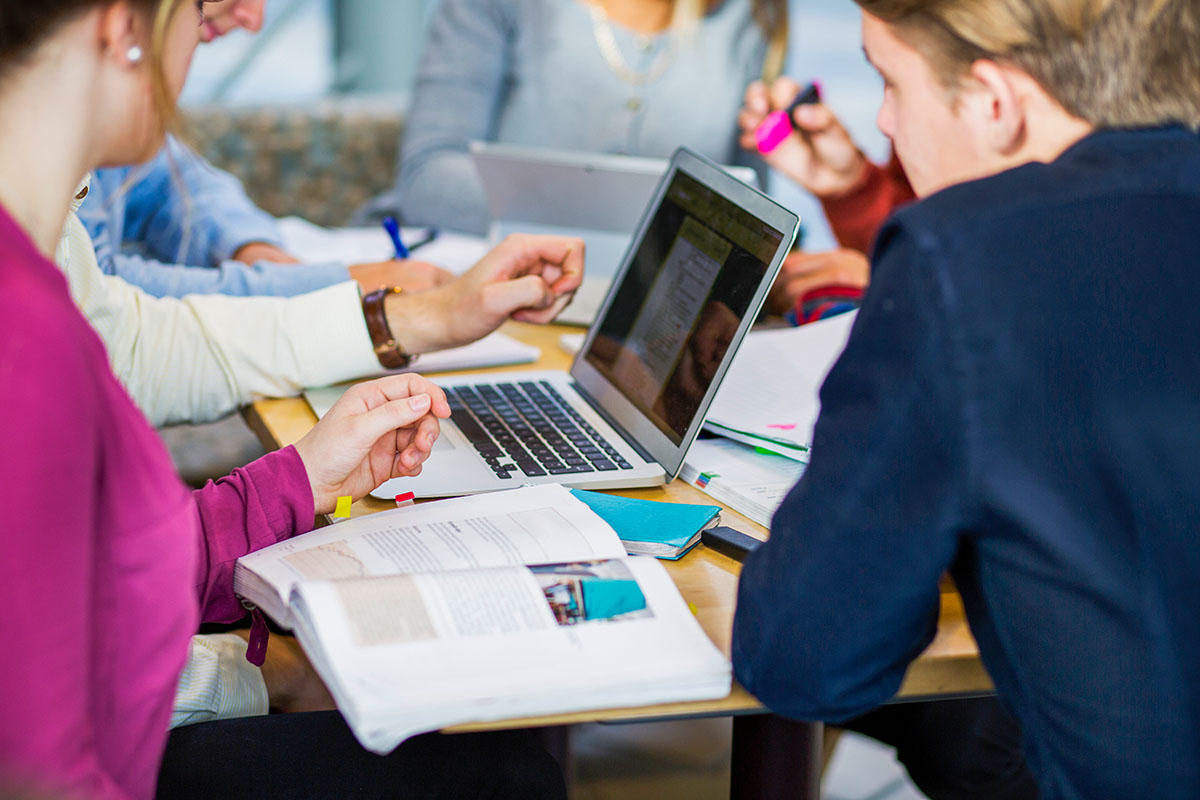 Join the 700+ graduate students who are growing professionally—and personally—through Georgian Court's 10 master's degrees or graduate certification programs.
Georgian Court University is dedicated to preparing students for the global marketplace. Students from more than 15 countries attend this diverse, welcoming university.
You have the drive to succeed. Georgian Court is here to help you do it, with the support and flexibility you need throughout your experience here.
Congratulations on your acceptance to Georgian Court University! Learn more about the next steps you'll need to take to complete your enrollment.
Graduating Scholars, Advocates, Visionaries, Changemakers, Truth Seekers, Humanitarians, And Challengers Of The Status Quo Since 1908.
OUR ADMISSIONS TEAM
IS HERE TO HELP.
No fee. No standardized tests required. Rolling admissions. Friendly counselors standing by to help. There's no reason to wait to apply to Georgian Court.
Take the first step. Find out more by meeting an admissions counselor by video, chatting over the phone, or by attending an Open House.
UP FOR A VISIT?
YOU'VE GOT OPTIONS.
Some places just have to be seen to be believed, whether it's virtually or in person. Georgian Court is one of those places. Located in Lakewood, New Jersey, our 150-acre campus features a historic grand mansion and formal gardens, and sits on the north shore of Lake Carasaljo.
Take a tour. Meet our students and counselors, online or in person. GCU just might be your perfect fit.
Information
Sessions
In-Person
Tour
1-on-1
Session
Open
House
Ready To Apply?
It's Easy.
No Tests. No Essay.
No Application Fee.
We've made applying to Georgian Court easier than ever. No ACT or SAT scores are needed, unless you're a nursing, international, or home schooled student. You don't have to write an essay to apply.
We'll cover your application fee, to give you one less thing to worry about. And when you apply, we'll automatically include your information for scholarship consideration and let you know if you qualify for a merit award.