Bachelor of
Arts in
History
History is the study of the distant and current past: its peoples, societies, cultures, events, challenges, and more.
History is a debate about how to interpret "facts" and the causes, consequences, and significance of past events. Since the past has shaped the present, history is essential to understanding today's issues, dilemmas, and opportunities. As William Faulkner noted, "The past is never dead. It's not even past."  History—the study and interpretation of human experience over time—is central to the humanities and liberal arts. As the American Historical Association notes, "everything has a history, including people."
A B.A. in History from GCU is an exceptionally versatile degree that prepares you for a job in government, politics, law, journalism, editing, business, banking, museums, libraries, nonprofits, tourism, and education, as well as graduate and professional studies. Our history program emphasizes practical skills that employers value and seek: the ability to read critically, think logically, communicate effectively, conduct research, conceptualize, and understand and embrace diverse cultures and peoples.
GCU also offers a minor in history and a minor in politics, law & history.
"To broaden horizons, perspectives, and cultural imagination, I'm a strong advocate of travel and the liberal arts and humanities. In classes, I emphasize the links between past and present. To encourage travel and experiential learning, I take students to historical and cultural sites in the region and overseas. For instance, themed trips to Europe and Asia have included "World Wars & Holocaust," "Americans and the Spanish Civil War," and "America and Vietnam."
Why Study
History at GCU?
What Students Might Be Interested in History?
If you're fascinated by the past and the world and interested in how its cultures, peoples, and events shape us today, a history degree is a great choice for you. And, if you're committed to social justice, you'll be inspired by historians who expose social injustice and bolster social reform. You'll be encouraged to consider the ethical dimension in historical analysis.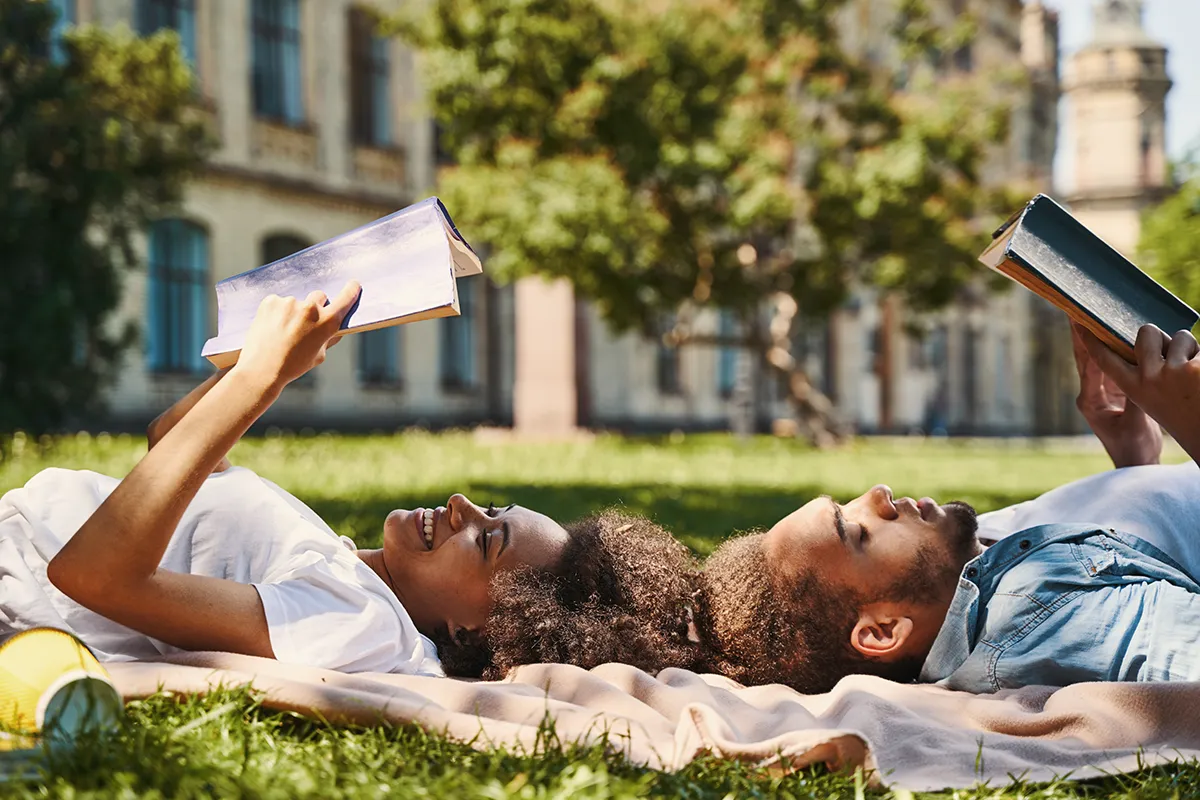 B.A. in History Program Information
"The professors and staff within the history department are a wealth of knowledge and super enthusiastic about their specific areas of expertise. It's fun to be in the classroom! There are opportunities for student-faculty research and presenting your papers at conferences. I'm a 100% better writer because of my history courses and that's helped me a lot in my graduate studies."